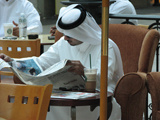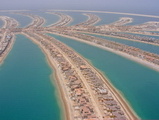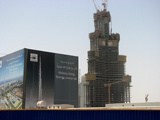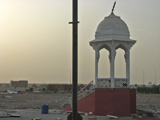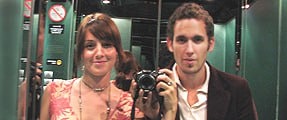 Jessica Franz & Stefan Zwanzger decided to
create a unique photo story about Dubai


Welcome! Enjoy the biggest online photo guide about Dubai ever created!

Most people have a completely wrong impression of the city of Dubai. Visitors and arriving expats connect it with photos of Burj Al Arab shot from every possible angle.

But Dubai is so much more than a tourist destination at the beach: it is the biggest construction zone of the world, an awesome human experiment of forced urbanization and the host of the biggest manmade (Pakistani) world records in 2008.

Enjoy our photo series of July 2006. This is the most comprehensive and passionate picture guide of Dubai ever created, featuring over 1,000 assorted pictures: TRUE DUBAI!